One technology that can revolutionize the way businesses approach website creation is headless CMS. This innovative solution allows businesses to create customized, efficient, and engaging websites that cater to their unique needs and requirements.
By separating the back-end data layer from the front-end presentation layer, headless CMS enables businesses to manage content from various sources and deliver it across multiple channels and devices. This approach provides greater flexibility, scalability, and content reusability compared to traditional CMS systems. In this article, we'll delve into the heart of headless CMS and its many advantages. We'll also present you with the top 5 headless CMS systems, so you can pick the one that fits your business like a glove.
But before we dive into the realm of headless CMS, it's important to grasp the basics of traditional CMS and how it operates.
Streamlining Your Workflow: The Benefits of CMS for Content Creation and Management
In today's fast-paced digital landscape, content truly reigns supreme! It's the backbone of any successful online presence, and businesses are constantly looking for ways to create, manage, and publish their content with ease. Enter the Content Management System (CMS), a game-changer for businesses everywhere!
A CMS is a software application that helps businesses create, manage, and publish digital content, like websites, without requiring extensive coding or programming skills. The web-based user interface is designed to be user-friendly, with features like drag-and-drop editors, templates, and content libraries. This makes it easy for authorized users to create, edit, and publish content in real-time.
From blogs to e-commerce platforms and beyond, the possibilities with a CMS are endless. It's the Swiss Army knife of digital content management, offering businesses the ability to customize it to their unique needs and requirements. The benefits of using a CMS are simply unbeatable. It streamlines the content creation process, fosters collaboration among teams, provides robust user permissions, and even improves website performance and SEO.
In conclusion, a CMS is a crucial tool for any business that wants to create and manage digital content with efficiency and effectiveness. It's the king of the digital content kingdom, and every business deserves to have a CMS at their disposal!
Optimizing Your Website: How Headless CMS Can Boost Perfomance and Improve SEO
Imagine you're a chef, and you have all these amazing ingredients in the kitchen, but you don't have a stove or oven to cook them with. That's kind of like a traditional content management system (CMS) – you have all this amazing content, but you can only present it in one specific way.
Enter the headless CMS – it's like getting a brand new state-of-the-art kitchen! You can separate the back-end data layer from the front end presentation layer. This means you can cook up your content and serve it on any dish you want, whether it's a website, app, or even a smart fridge!
Think of APIs as the waiters in your kitchen, they take the food from the back-end and deliver it to the front-end. And microservices? They're like your sous chefs, taking care of specific tasks and making the whole process smoother.
With a headless CMS, you can cook up custom front-end experiences, using your preferred tools and ingredients. And the best part? You can do it all in the cloud, or even in your own kitchen, giving you complete control and flexibility.
So, there you have it. A headless CMS is like a super-powered kitchen, enabling you to cook up amazing content experiences for your customers. Bon appétit!
Breaking Down Barriers: How Headless CMS Empowers Developers and Businesses Alike
When it comes to delivering content in today's digital world, a headless CMS is the way to go. Here are just a few of the many benefits of using this innovative technology:
Flexibility to Create Unique Experiences: Developers have the freedom to get creative and use their preferred tools, frameworks, and programming languages to build custom front-end experiences. This means businesses can deliver truly unique and engaging content to their customers.

Improved Performance: Say goodbye to slow loading times and hello to lightning-fast content delivery. Thanks to APIs and microservices, a headless CMS delivers content faster and more efficiently, resulting in a better user experience for customers.

Scalability for Changing Needs: As a headless CMS is separated into independent components, businesses can easily modify and scale each one as needed. This allows businesses to adapt to changing market conditions and customer demands with ease.

Effortless Content Reusability: With a headless CMS, businesses can reuse and repurpose content across different channels and devices, such as websites, mobile apps, and IoT devices. This saves time and resources while maintaining consistency in brand messaging.

Reach a Wider Audience: A headless CMS allows businesses to deliver content to multiple channels and devices, including social media, digital signage, and chatbots. This helps businesses reach a wider audience and engage with customers across multiple touchpoints.

Enhanced Security: Keeping customer information safe and secure is a top priority, and a headless CMS makes this easy with secure authentication and authorization protocols.

Future-Proof Your Content Management: With a headless CMS, businesses can stay ahead of the curve as new technologies and platforms emerge. The system is designed to easily integrate with new technologies, allowing businesses to adapt to changing market conditions and customer needs without having to completely redesign their entire system.
A headless solution is the perfect solution for businesses that want to deliver engaging content experiences, improve website performance, increase scalability, and reuse content with ease.
Employ Headless CMS to expand your business horizons
Our professional team can help you to manage this issue
Contact us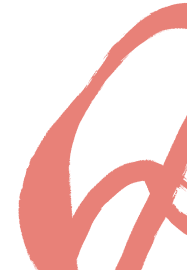 Top Headless CMS
There are so many different systems of this type that it's a piece of cake to get lost among them. To help you pick the most appropriate one, it's time to study the examples top 5 well-known headless platforms.
01 Strapi
Strapi is viewed as a leading headless open-source CMS. The platform is installed on the owner's server so that there will be no problems with privacy and security. This system is written in JavaScript and supports the two most popular types of APIs: RESTful and GraphQL. Moreover, Strapi offers a user-friendly interface, easy integration, and data storage, while the functionality can be expanded with plugins. There are both free and paid versions, and in some cases, the free one may be enough to ensure efficient and smooth work with the content.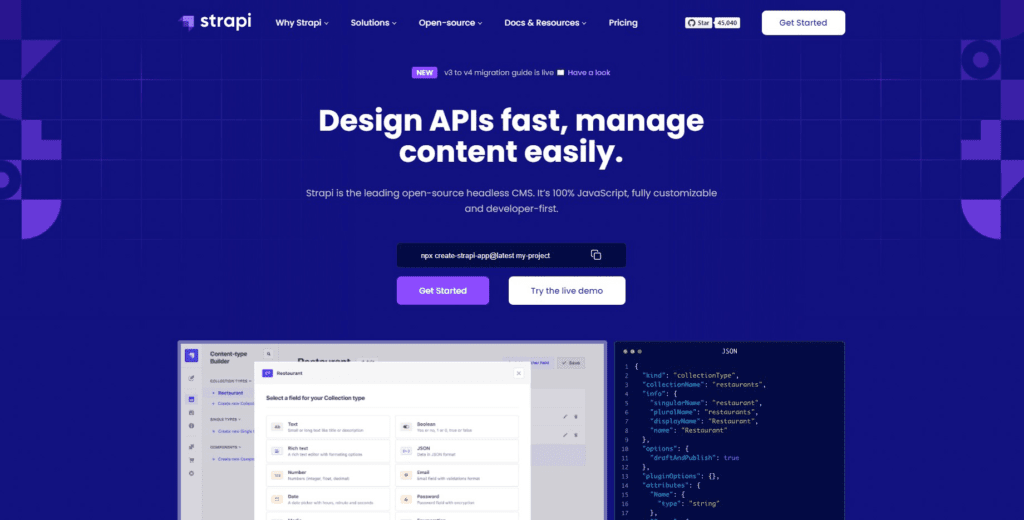 02 Sanity
Sanity is a great solution for development teams of any size. This headless CMS is written in React and offers a variety of tools for real-time corporate work: multi-user editing and change tracking. The system also allows you to work with interfaces, provides smooth integration with other systems, simplifies content managing, and flawlessly scales up. There is also a free plan. However, it is pretty limited, for instance, concerning the number of users (up to three), API requests (no more than 100k), etc.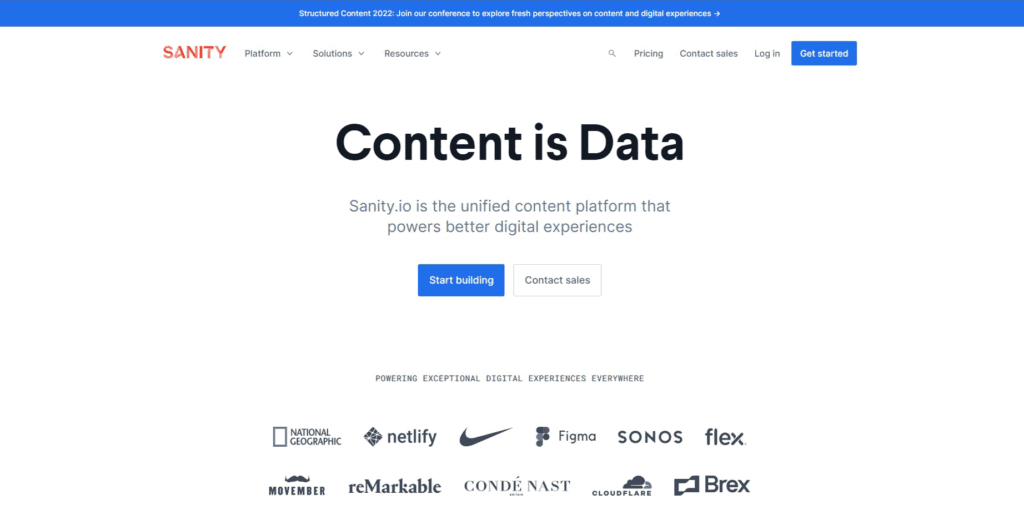 03 Cockpit
Cockpit is a centralized open-source content management platform designed for mobile apps, websites, and IoT device interfaces. The system can work with diverse programming languages and several types of databases. This CMS may be utilized for free and can boast a fast and simple installation process. Nonetheless, it also has some cons. For example, it lacks comprehensive documentation and corresponding technical support, which may become a huge problem.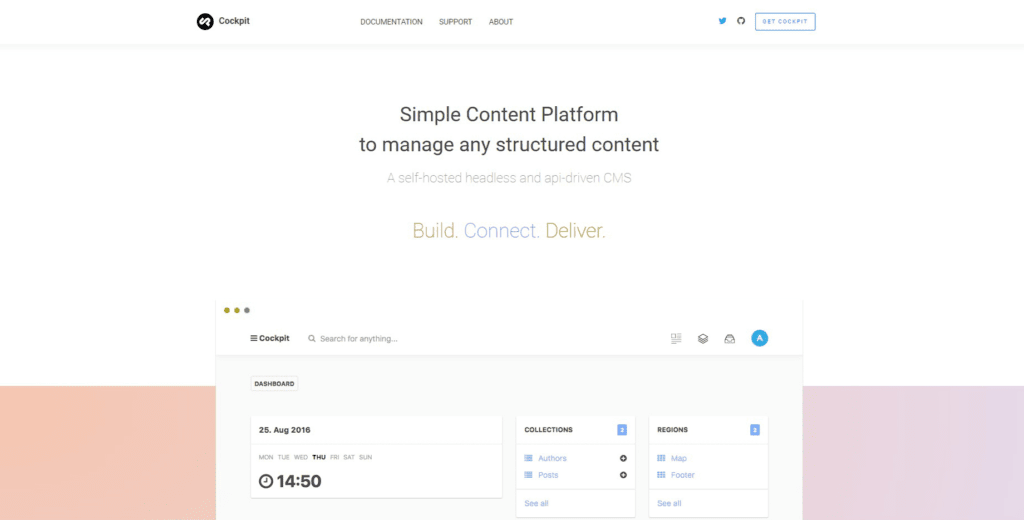 04 Ghost
Ghost is an open-source headless CMS built with Node.js. It is designed for developers primarily interested in making powerful, flexible, and efficient resources. It has an impressive list of ready-made integrations with external services, and there, you can buy or download numerous interface themes. Moreover, if you install Ghost on your own server, you can use it for free. Otherwise, the basic plan will cost you $29 per month.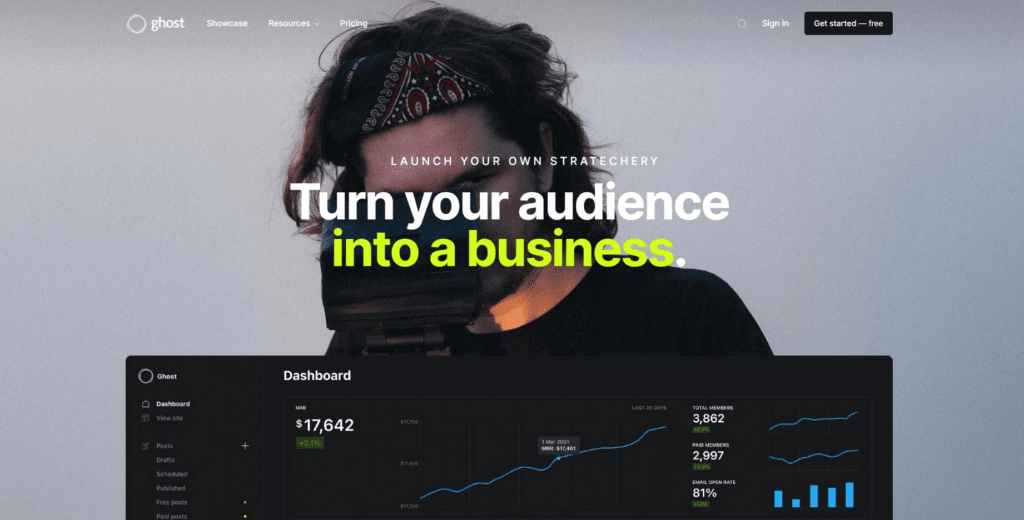 05 GraphCMS
GraphCMS is a modern omnichannel system based on GraphQL with an intuitive editor interface. Thanks to CDN (Content Delivery Network) integration, the web pages will be promptly delivered to the users (regardless of their location). Furthermore, as for pricing plans, the situation here is pretty complicated since the paid versions start from $299 per month, and that is rather expensive. There is also a free tariff. However, due to its restrictions, it will not be suitable for big companies.
Once the top best headless platforms are reviewed, it has become obvious that picking the right one is not an easy task. But believe it or not, this technology is definitely worth being considered.
On a Final Note
In conclusion, when it comes to creating a website, a headless option can be a powerful tool that streamlines the process and saves time. However, it's important to consider both the benefits and drawbacks of this technology before making a decision. Our guide provides a comprehensive overview of the top headless CMS options and their key features, so you can make an informed choice. Remember, if you're still unsure or have any questions, our team of experts is always here to help. So, go ahead and build that website with confidence, and don't forget to have fun along the way!