Who are you: I'm Ira Baranova, a visual designer who's stuck way too deep in custom illustration. Your current job: Visual...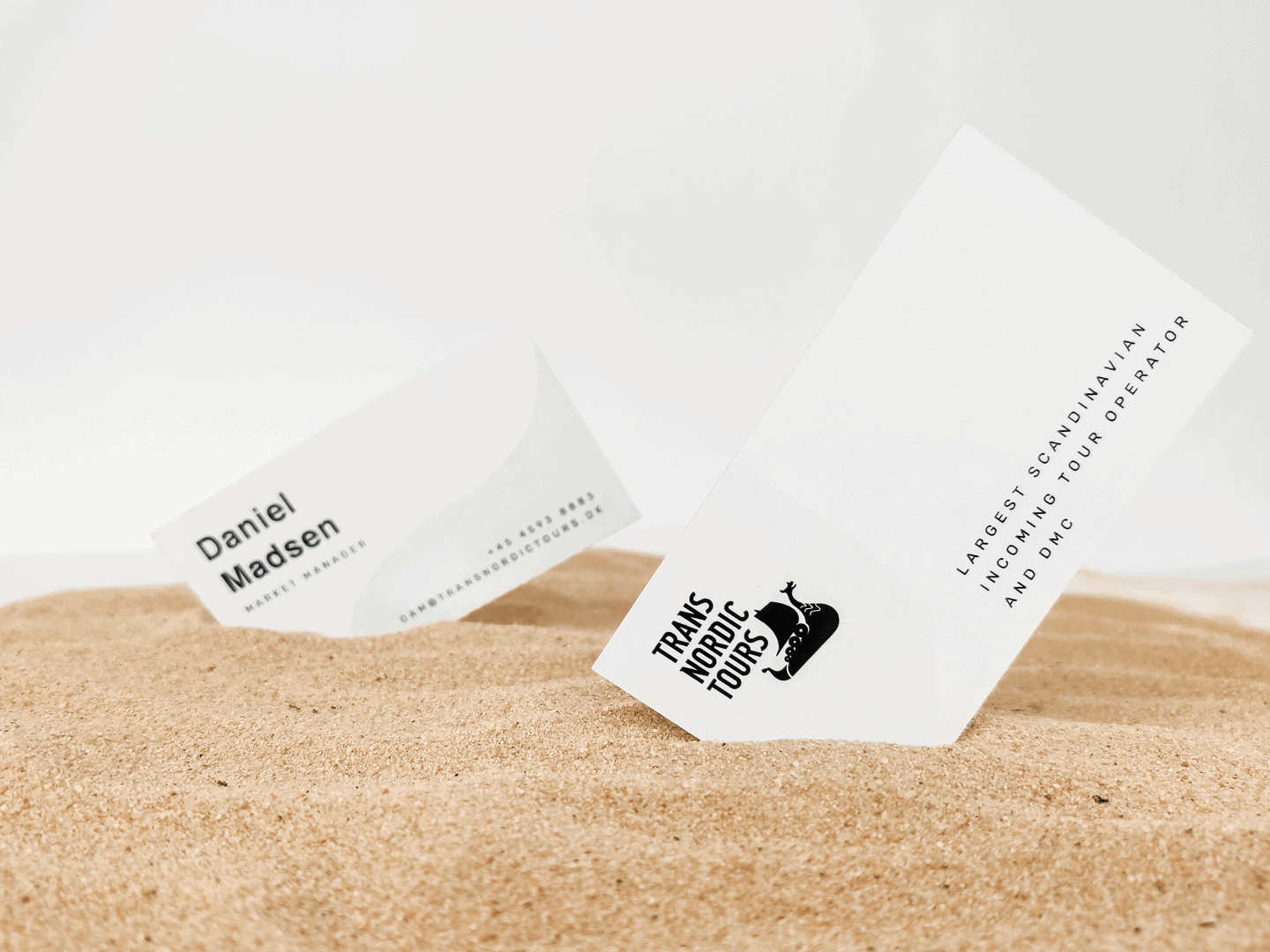 We are happy to present a new website for our Key Client from Denmark. The updated version of www.transnordictours.dk is...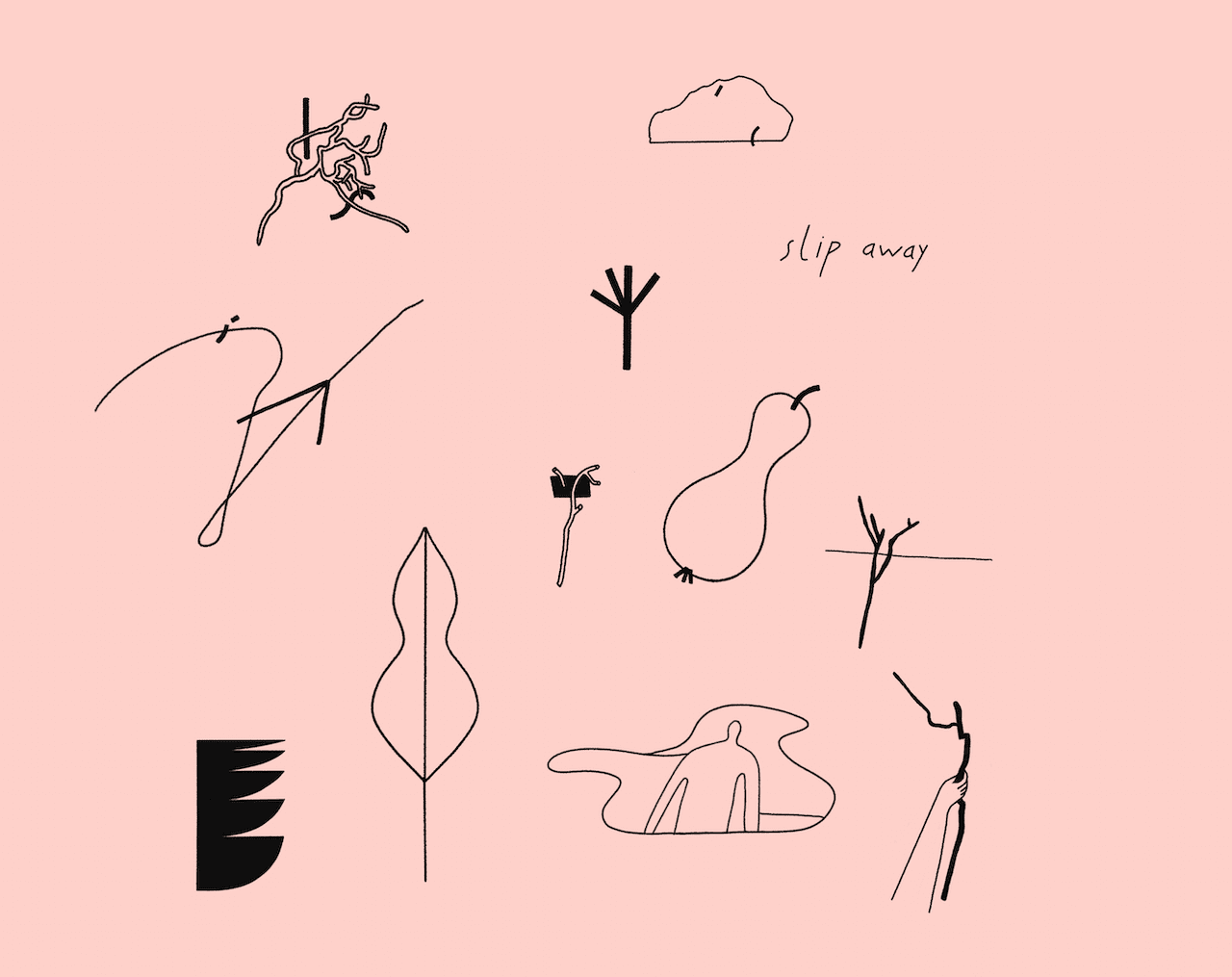 The last 4-years of crafting simple and stylish websites for our clients have been phenomenal.