We are happy to present a new website for our Key Client from Denmark.
The updated version of www.transnordictours.dk is finally going live and you are welcome to take a look. 
Ester Digital team would like to ask everybody for support and votes at Awwwards & The FWA.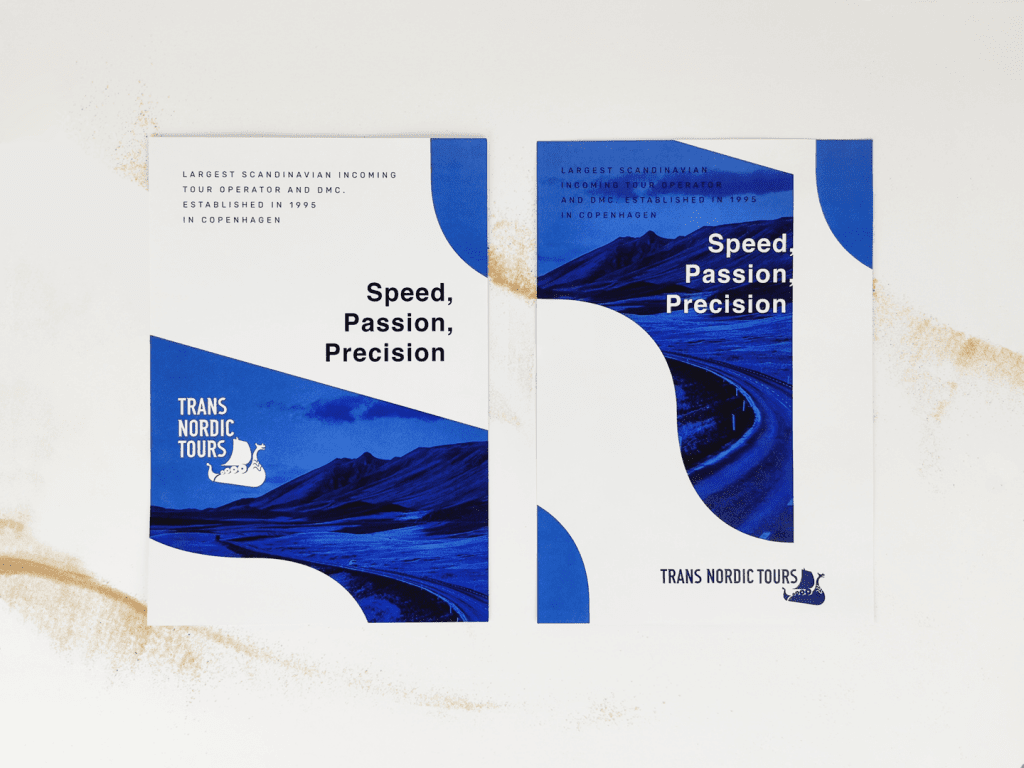 Trans Nordic Tours is a leading B2B specialist for Scandinavia and the Nordic and Baltic countries. The company with more than 25 years in the market have developed a strong partnership with the region's top service providers. The net result is competitive prices, high quality, and excellent service.
Also, you can learn more about their corporate identity here: