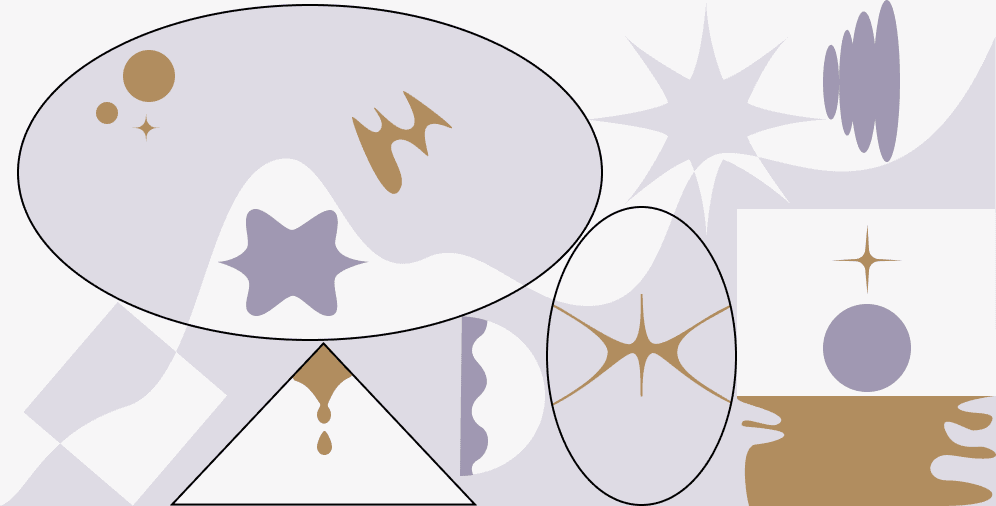 Digital marketing is the king. Being part of it, referral marketing is earning more and more popularity, making dozens of companies turn to it to strengthen their positions. The businesses are using the help of customer referrals to leverage their performance. Such an approach is a reasoned and smart business position. Most of the websites have their unique referral programs aimed to win customers and help businesses to stand out. You can find the Etsy referral and other referral programs as well, including Shopify and Wix. You can use several strategies to promote the Shopify store, and you can also use affiliate marketing to get on with the business. If you are wondering whether you can do affiliate marketing on Shopify, then the answer is an absolute yes.
Before starting your business and thinking about appropriate marketing tactics and strategies, you have to understand that your products' high quality should go without saying. In case customers aren't satisfied with the product or service you offer, no marketing would help you.
Now, when you provide the customers with top-level products, you can work on the tactics, marketing strategies, and UI/UX design.
Before anything, review websites
The first step towards marketing strategy is to review your competitors' websites. Carefully check all the web pages and don't forget to take a look at the sitemap in case you haven't found what you were looking for at first attempt. Be ready to spend a few hours doing the research, as you might need to review tens of websites. But once you find several referral programs, it will be a lot easier for you to judge how your competitors are working with their clients. Looking outside your industry could also be helpful as such websites like Shopify, Amazon, Wix, and many others have effective referral programs that could inspire you.
Set up a landing page for your referral program
Once you finish the research and website review, the next step is to set up a landing page. The landing page is a platform that contains all the relevant information regarding a product or a service to attract customers. With correct CTA blocks and buttons on the page, it helps to convert visitors and turn them into customers. Once you create a referral program with clear points and frame it with an eye-catching landing page design, it will integrate into your marketing strategy very quickly and strengthen your reputation as a manufacturer customers can trust.
Use social media
Social media is one more option you can use to engage the audience, announce your referral program, remind your customers about it, and share information about the updates. 
According to the statistics, around 31% of the customers are attracted to the business from the social media platform. 31% is a considerable amount of the audience, isn't it? So why not to use the potential of the social media platform to the fullest and get benefits for your business. You can also complement your referral program with social media 'awards' for your clients. In a world being addicted to social media proofs and recognition, being mentioned in your favorite brand account could increase your customers' loyalty repeatedly.
Ask your customers and clients
Where are the keys to your brand improvement? Your audience owns them – your customers know what you should do to get to the next level. You should just ask. Around 83% of customers join the referral program of their favorite brands. It is time to put in a little effort towards attracting your customers and stop losing them. The more positive experience the audience has with your brand, the better it will be for your business.
Increasing your sale and dealing with the revenue is never an easy task, but it is something you should think about, otherwise, your competitors will get ahead. Marketing is a great opportunity to evolve your business and improve your relationship with clients as they are an essential element of your business.
Work in collaboration
Another easy and incredible step to take is to work in collaboration. It is a beneficial situation for both the influencers and the business owners. The brand will flourish with the help of the influencers. Of course, only if you choose the right one – the car parts resellers won't probably benefit from working with a beauty blogger. As an option, you can offer influencers some incentive for the commission on the sales of the products. And in return, they will help you in earning new clients. This is how collaborative effort works. You get the advantage and the influencers you work with are also getting some benefit out of it. Such a collaboration could be beneficial for you at every stage of the business development: at the very beginning to enter the market and earn your first customers, when everything is great to keep the interest in your brand when launching a new product or service to avoid the barrier of obscurity.
On a final note
It was our top-5 tips & tricks of the referral marketing every company can use to leverage its position. They are extremely easy to implement, but in the end, they will help your business grow and benefit. Being one of the most customer-centric marketing tactics, referral marketing could help you to connect with your clients and increase their loyalty many times.