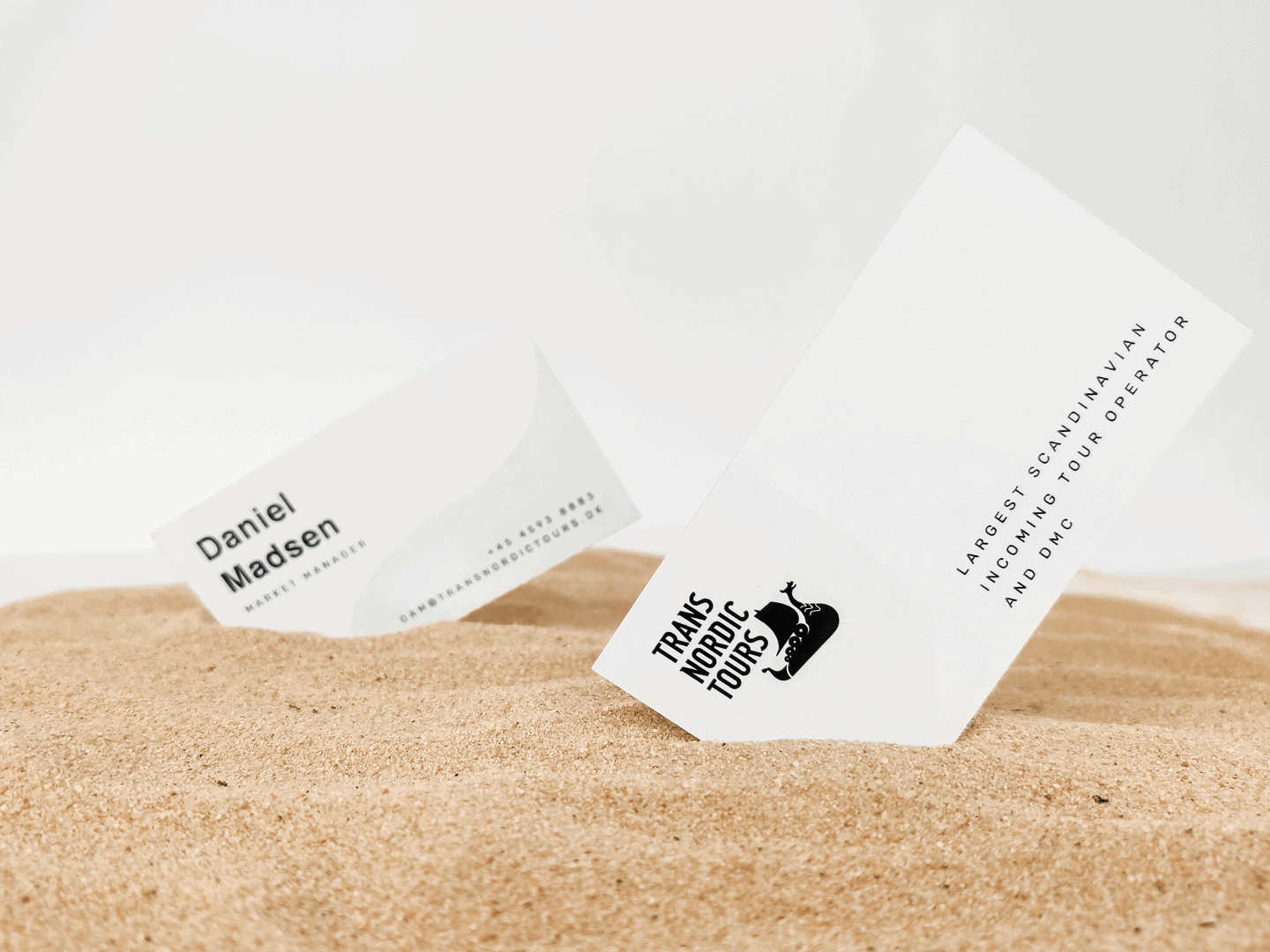 We are happy to present a new website for our Key Client from Denmark. The updated version...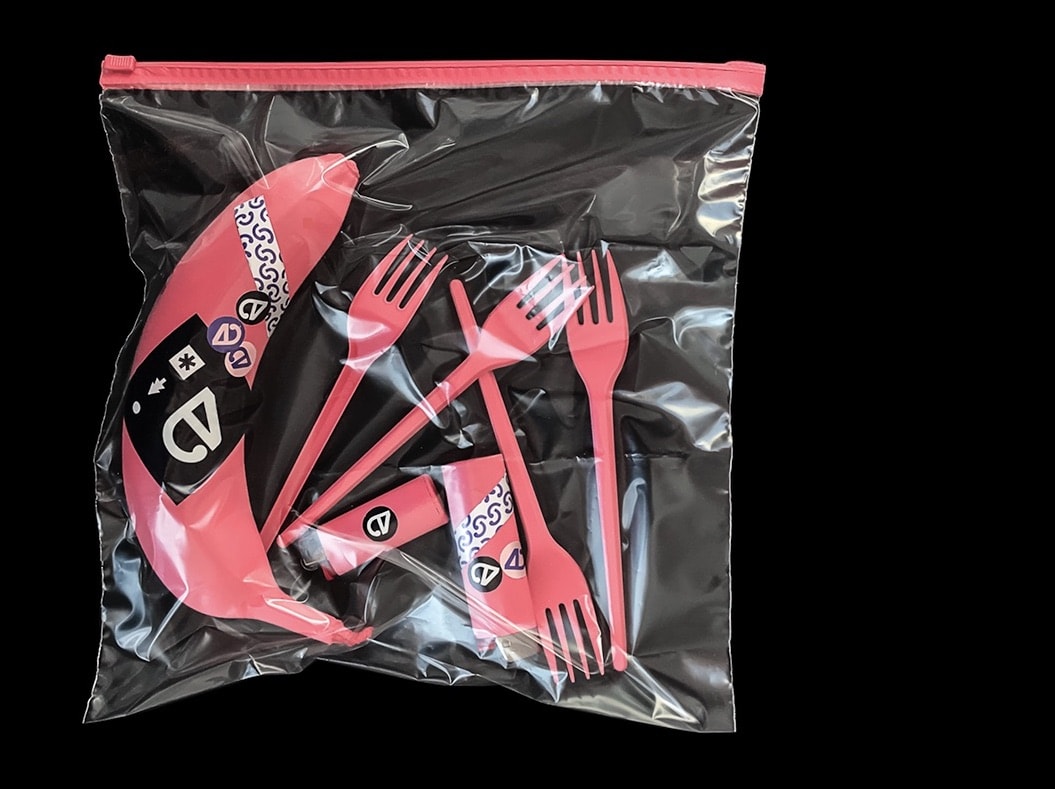 Silhouettes, colours and metaphors have changed over the last 20 years and links can be made between social trends and these...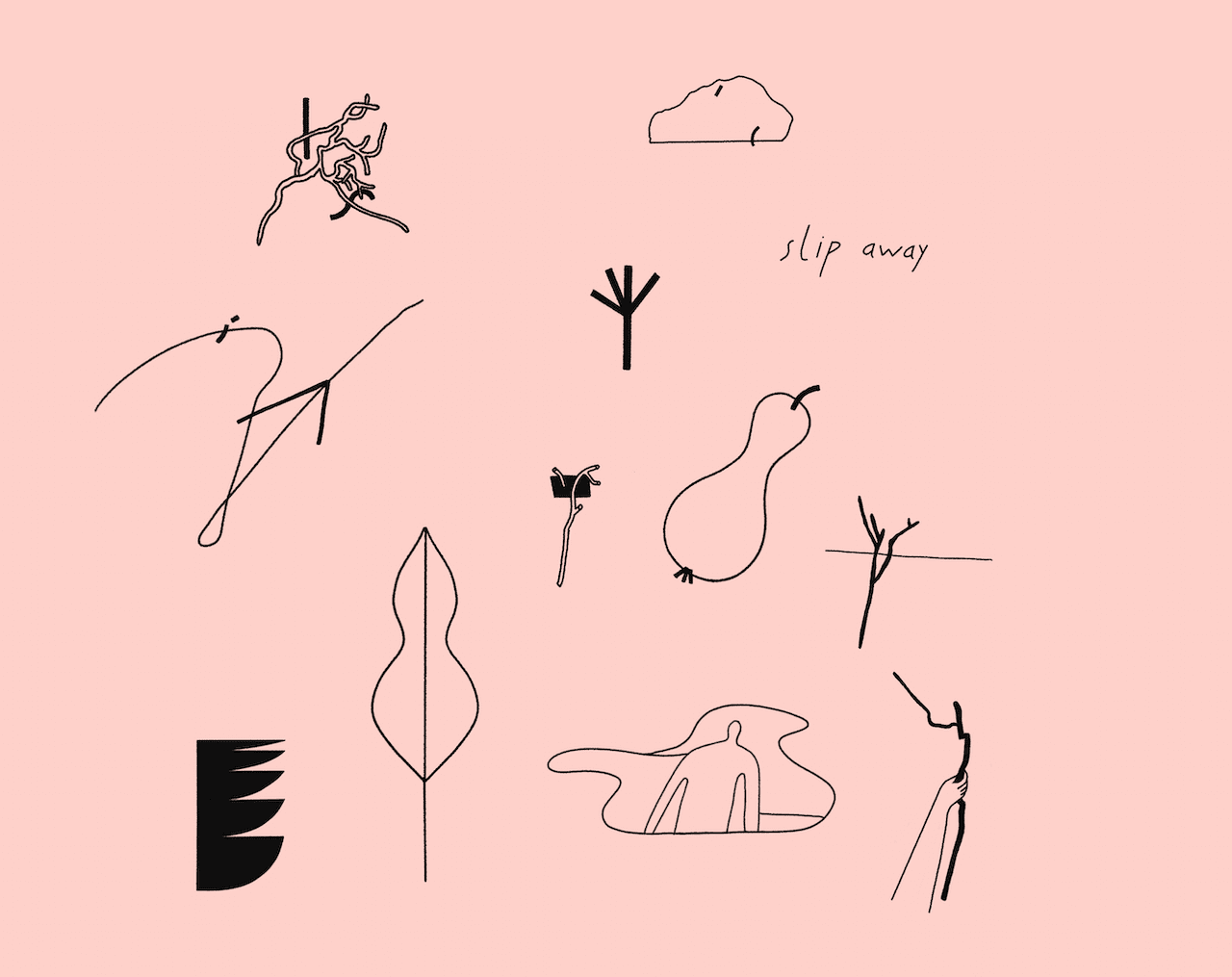 The last 4-years of crafting simple and stylish websites for our clients have been phenomenal.